Big Ideas Registration Registration Information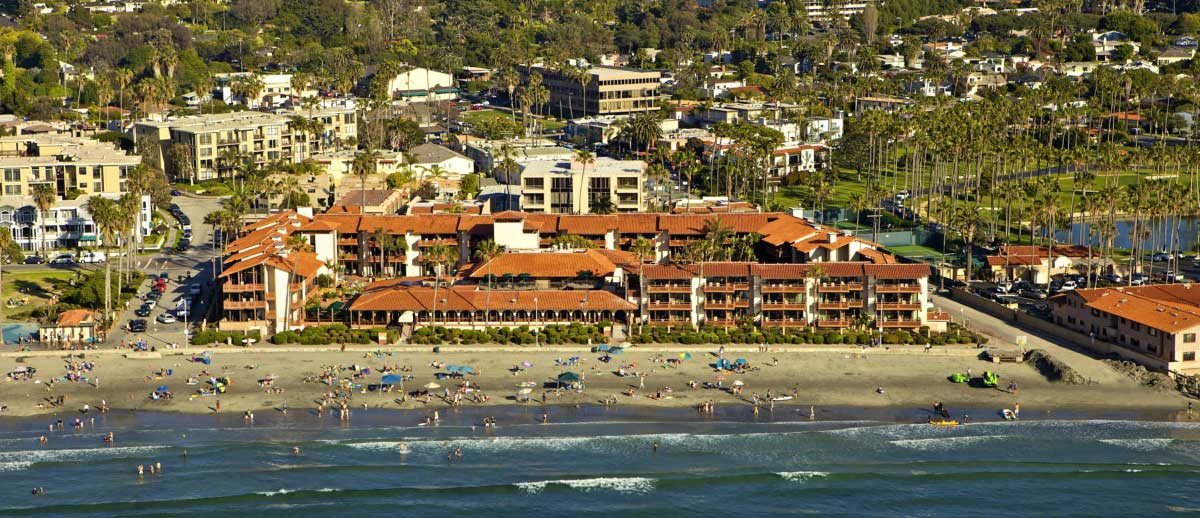 Stroll from the La Jolla Shores Hotel to the Robert Paine Scripps Forum for Science, Society and the Environment Conference Facilities without leaving the sand!
Click Here To Begin Your Registration!
Early Registration
September 1, 2015, 10:00 AM PST to October 15, 2015, 11:59 PM PST Early Registration fee: $450.00
Late Registration
October 16, 2015, 10:00 AM PST to November 15, 2015, 11:59 PM PST Late Registration Fee: $550.00
Please direct inquiries to Anita Treviño Neubarth (atneubarth@ucsd.edu)
Additional Hotels:
Hotel La Jolla: http://www.hotellajolla.com/ | (please use code CUS to receive UCSD rate)
Estancia: http://estancialajolla.com/
Sheraton: http://www.sheratonlajolla.com/
Scripps Pier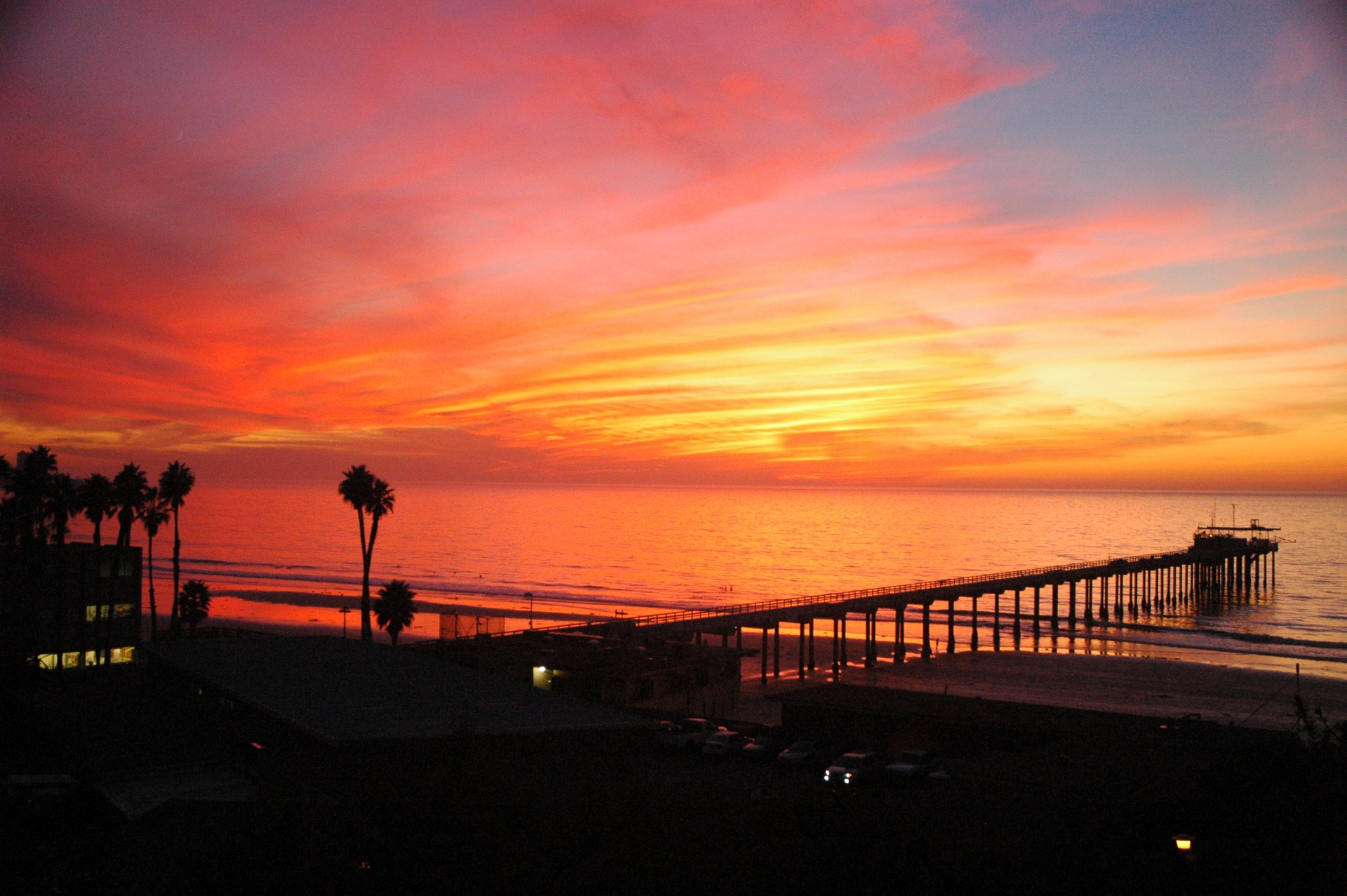 The oceanographic research pier was built in 1987-88 to replace the old Scripps Pier built in 1915. Scripps Pier is a familiar landmark located between La Jolla Shores and Blacks Beach, and next to the Scripps Institute of Oceanography, which owns and operates the pier.